More about Elaine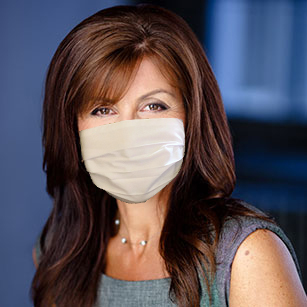 Elaine Andrews Lead Agent
"Imagine, Believe & Achieve. I am continually driven by two questions. "What if?" and "Why not?"..."
More about Brenden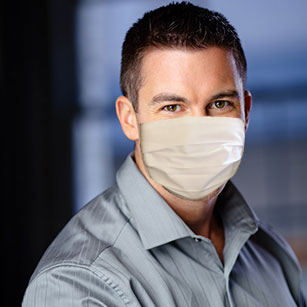 Brenden Torrell Real Estate Advisor
" Home was and is a big part of who I am. It's the center of family, of individual..."
More about Dana
Dana Montgomery Designated Buyers Agent
"When I'm involved in something I care deeply about then I'm on it - and I like to be put to the test..."
More about Ian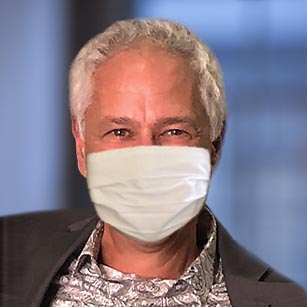 Ian Andrews Marketing and Media
Contact Us