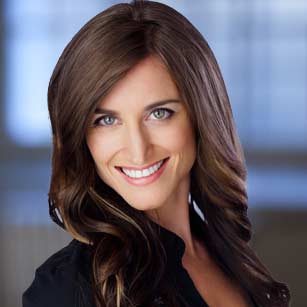 Dana Torrell West Vancouver, BC
2397 Marine Drive,
West Vancouver BC
604 339 5915
Contact Dana
I'm an all in sort of person. I just can't help myself. When I'm involved in something I care deeply about then I'm on it - and I like to be put to the test. This intensity was rooted into my character from the day I was born (my mother verifies this), so you've got to take what you've been given and make the very best out it.

I put my all into my studies earning my BBA at Capilano University, with a focus on Marketing, including a semester at State University of New York. Faced with the same question every graduate has to consider "Now what"? I naturally turned to my passion for good food and fine wine. Starting out with a fledging event catering company here in Vancouver, Truffles Fine Foods, I successfully bid and won several large contracts during the 2010 Olympic season and helped kick start the company, which is now one of the most successful in Vancouver. I then tested and honed my sales skills in the wine industry - gaining my level 2 towards sommelier certification, and managing over 100 accounts in the Greater Vancouver area - but all the while the family real estate team was beckoning me.

Realizing my true passions were entrenched in my home on the North Shore and with the people who share my community with me, I combined my energies into the already wildly successful Andrews Group team and have not looked back. I love connecting with the needs of our clients and have carved out a role as the designated buying agent on our team. As you might expect, I've put my all into the position embracing the new technologies continually swarming our industry. I'm committed to creating a new "paperless" buyers program and know I can make a difference in our business while doing my part to help save our world.

When I'm not out touring properties or mapping market trends, I make time to run the trails, hike our mountains, ride my motorbike, and try out a new restaurant or enjoy home cooked meals with family and friends... with of course, a glass of fine wine :) I think Albert Einstein might have been thinking about me when he said "Try not to become a person of success, but rather try to become a person of value". I'd love it if you'll put me to that test!
For Fun
Dana is deeply involved in community, sitting on the board of The Ambleside Business Association, and always active participant/volenteer in local community events.
Contact Dana